N-Button Pro and N-Button Lite make it possible to control serial port/USB or network devices without any programming! Control Button/Widget can be created with a few clicks in N-Button Pro/Lite. Background can also be added to make all buttons or widgets in a whole.
Here are the steps for how to add background.
1. Download N-Button Pro or N-Button Lite and install it. Double click the N-Button Pro/Lite icon to run it. N-Button Pro/Lite Manager will be shown on your screen.
2. Edit Devices Manager to Add connected device.
3. Add Buttons/Widgets according your request.
4. Open Advanced Setting panel to select your background image.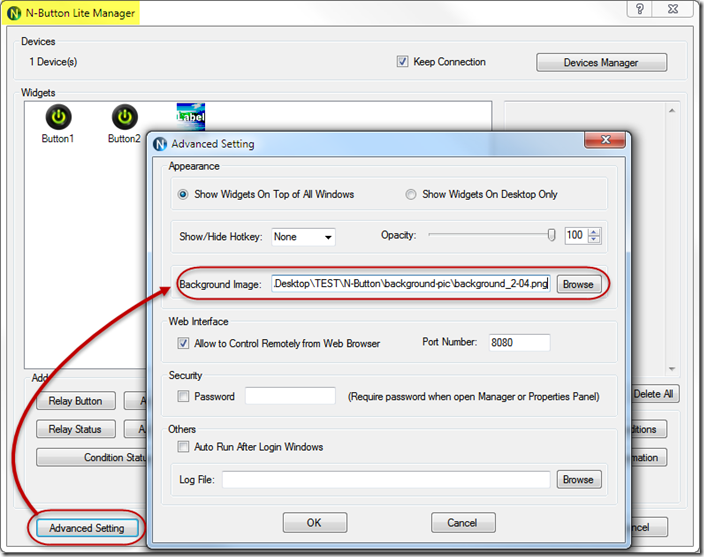 5. After all above setting, you will get your customized control panel on your desktop. Here is the example.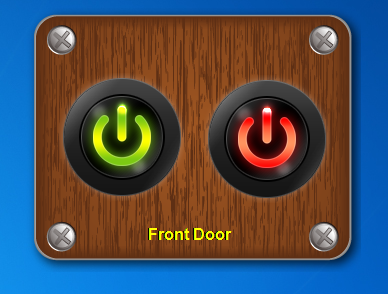 6. Right-click the background image to make sure Move All is checked.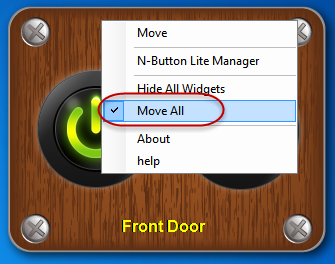 7. Right-click each button/widget to make sure both Move and Move All are UNCHECKED .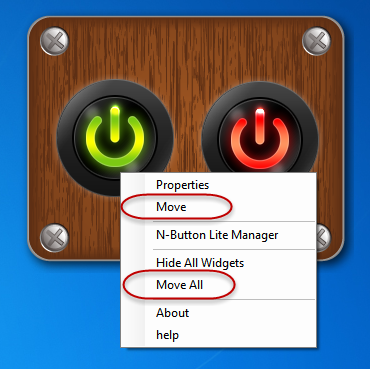 8. All the buttons/widgets are now in a whole with the background. Drag and move the background will move all buttons/widgets.
Add your favorite background to create your own control panel/application to control serial port or network devices with N-Button Pro/Lite.
More samples:
Download Sample Background Images