Christmas is coming!
N-Button makes it possible to create cool Christmas application without any programming!
Step 1. Download N-Button
Step 2. Download Configuration files for Christmas
Step 3. Install N-Button and Load configuration file *.nbc on N-Button Manager dialog.
Step 4. Christmas widgets will float on your desktop no.
Step 5. To setup the application, you need a  ProXR relay board from NCD. The configuration files are made to work with ProXR board. However, it works with any relay boards from NCD. It can control up to 255 relays. It works with both RS232, USB, fiber optical and ZigBee/XBee interface.
Just hook up the relay board with computer, install N-Button, load the configuration file and setup communication parameters. That's it! You can control your Christmas light, music, bells from your desktop now!
Screenshot 1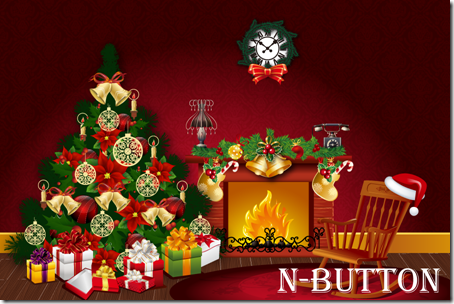 All bells, boxes and hangers are clickable and will trigger a relay!
Screenshot 2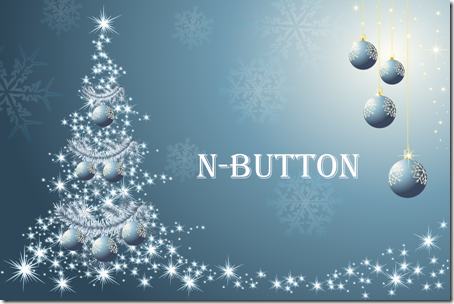 All balloons are clickable and will trigger a relay!
Tips:
Use touch screen.
Use Ethernet board or ZigBee module  if the device are far away from computer.