Quick Timer R8X is high resolution programmable timer software to control up to 8-channel relay controller boards. 
The new released Quick Timer R8X v2.5 supports 8-channel relay boards of Robot Electronics as well as the relay boards of National Control Devices and Velleman.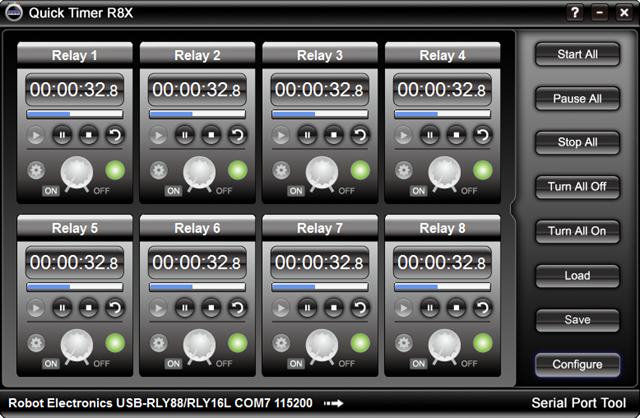 It works well with both  Robot Electronics' USB-OPTO-RLY88 and USB –RLY16L 8-channel relay boards.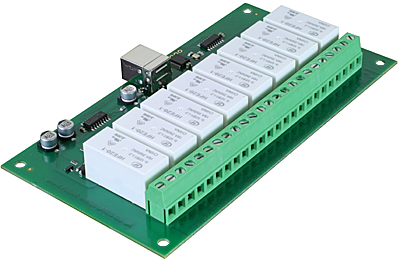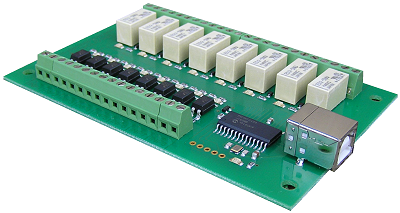 It also works well with Robot Electronics' Ethernet relay board ETH008. Once ETH008 board is connected correctly, the board's info will be detected and list in Quick Timer R8X –> Configuration panel shown as below.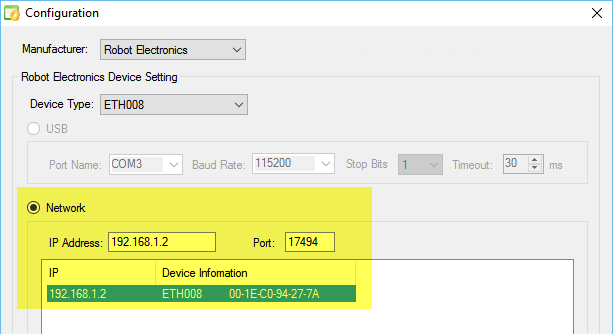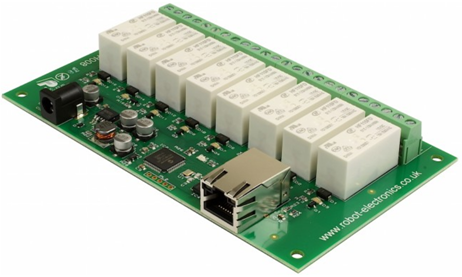 It's pretty easy to control Robot Electronics' relay boards with Quick Timer R8X.
See Also:
Quick Timer R8X Supports Velleman VM8090/K8090 Relay Card